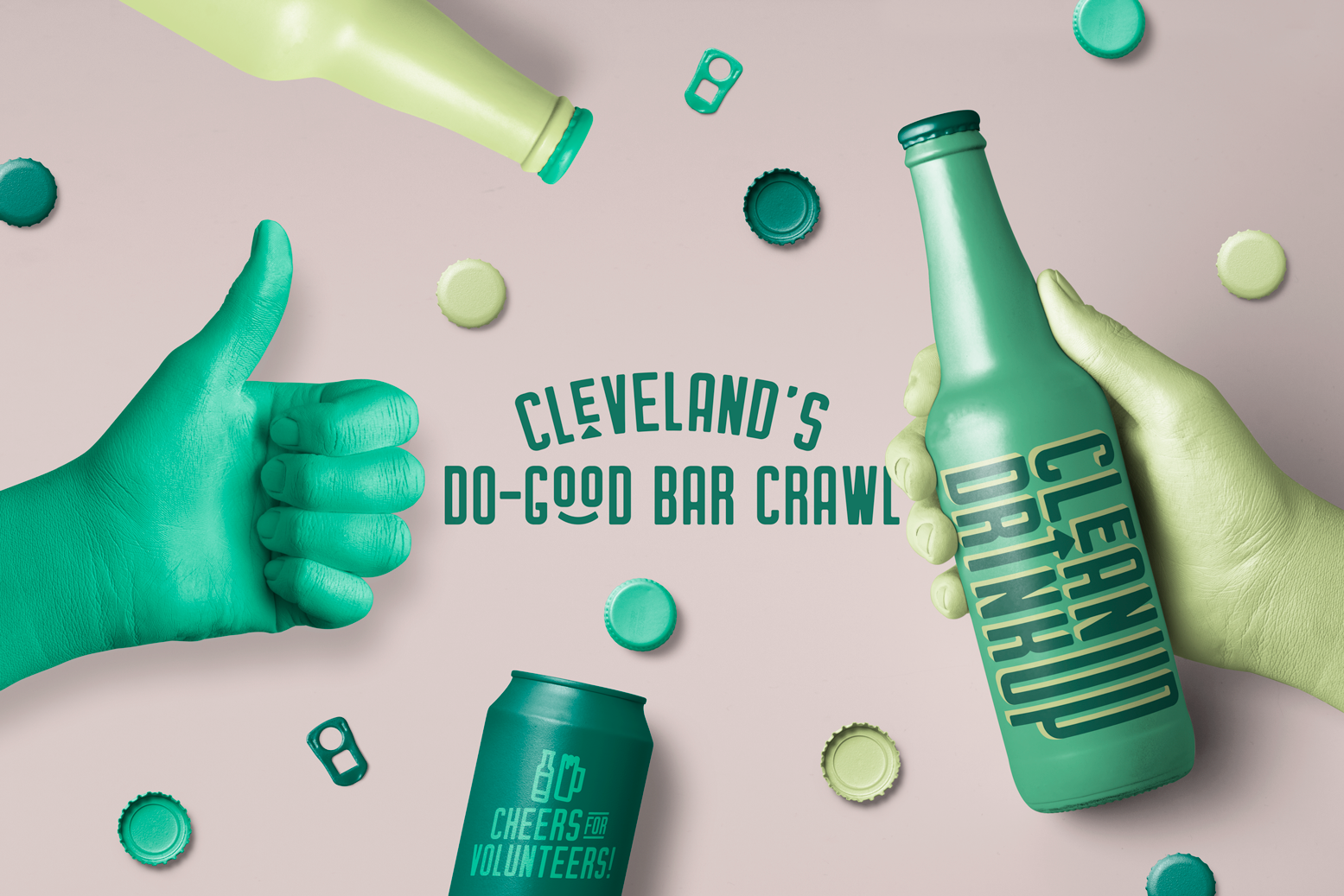 Clean Up Drink Up is Cleveland's do-good bar crawl, looking to give young professionals an opportunity to volunteer and give back to their communities, meet new people, support local bars and breweries, and have a good time.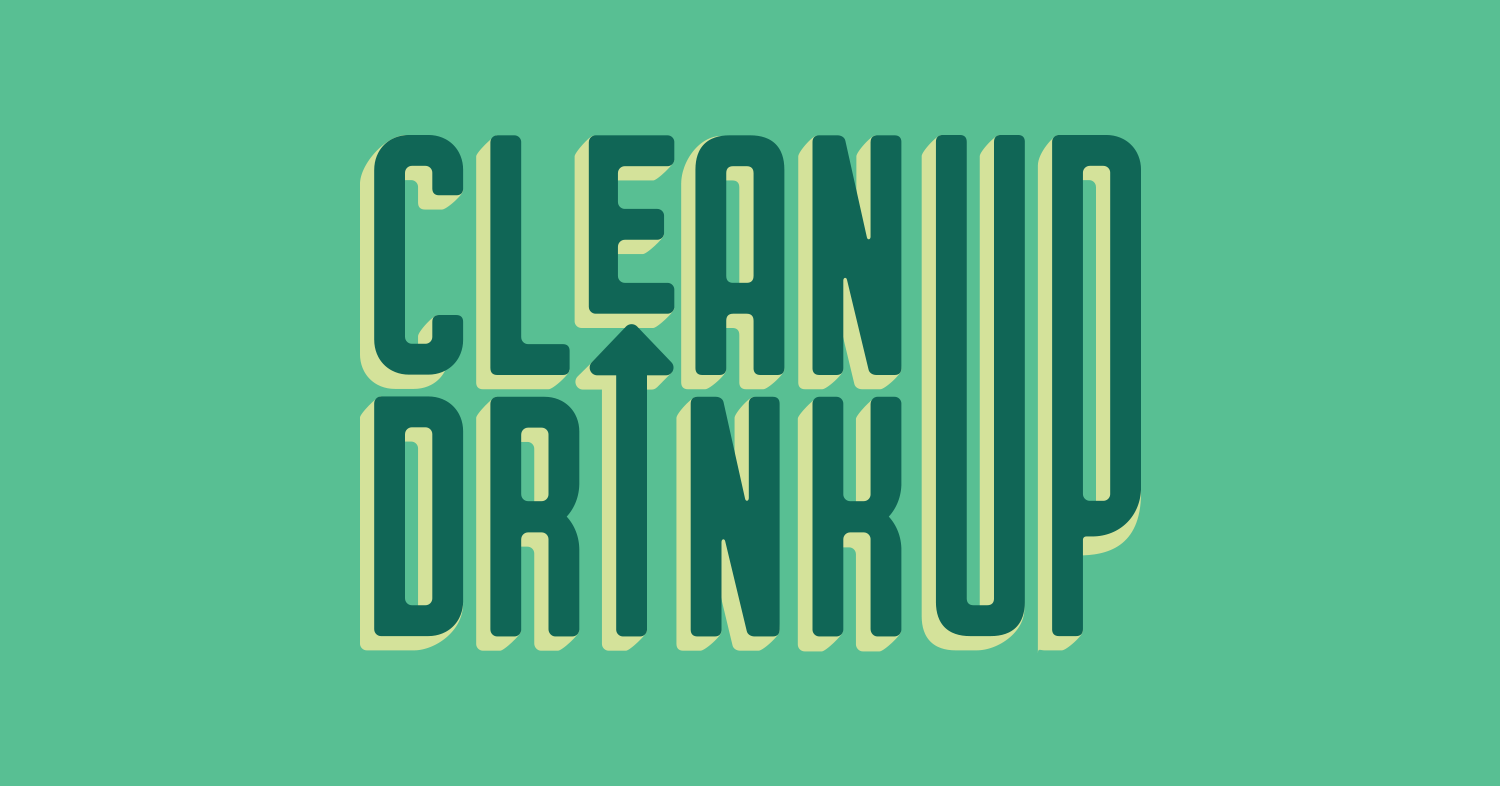 The sans-serif type is simple and un-fussy, with custom details that subtly highlight the "CLE" (for Cleveland) in "Clean," while the arrow in the primary logo reinforces "Up" visually. Overall, the brand's bright, positive feel will attract the target audience.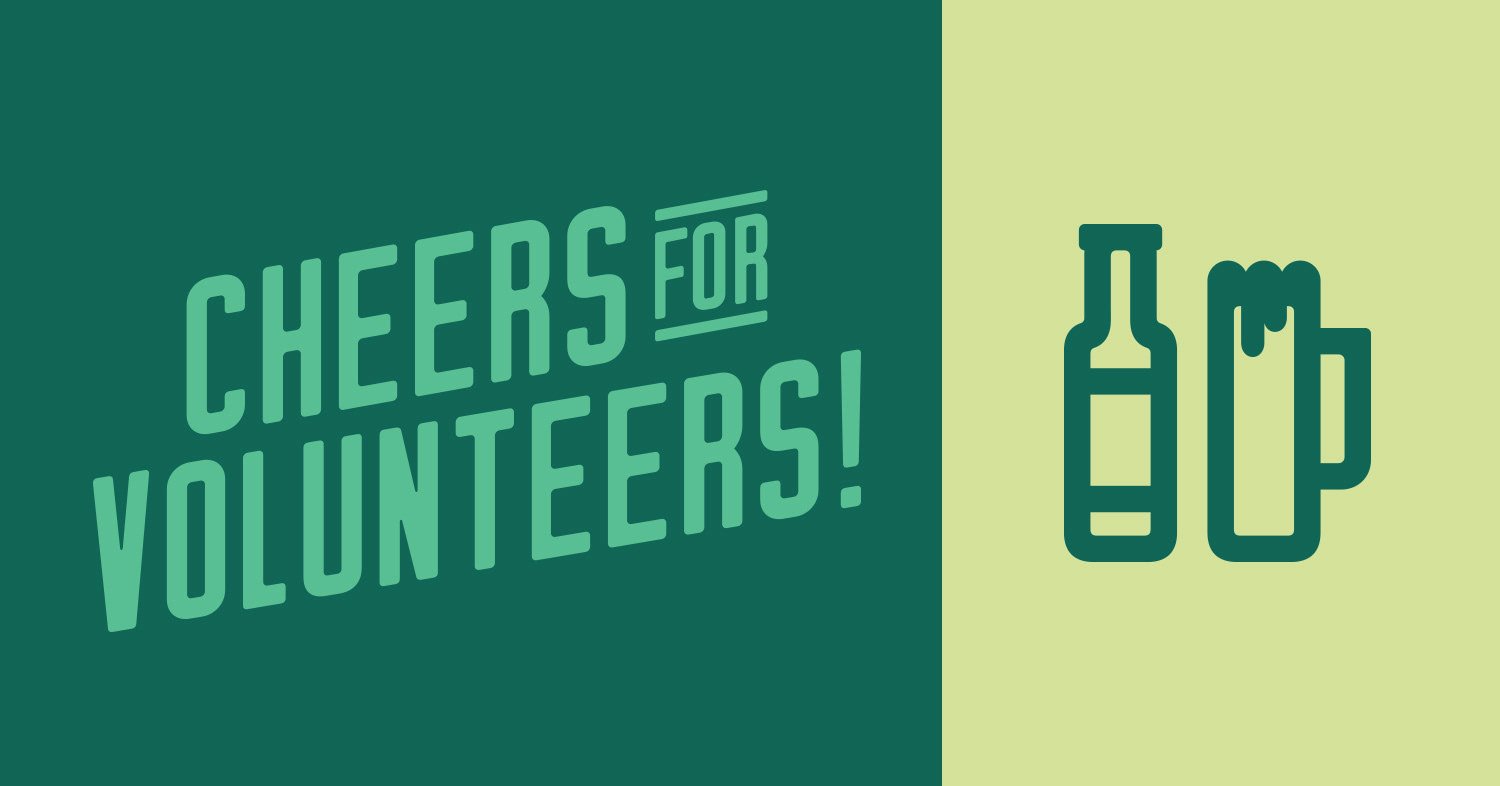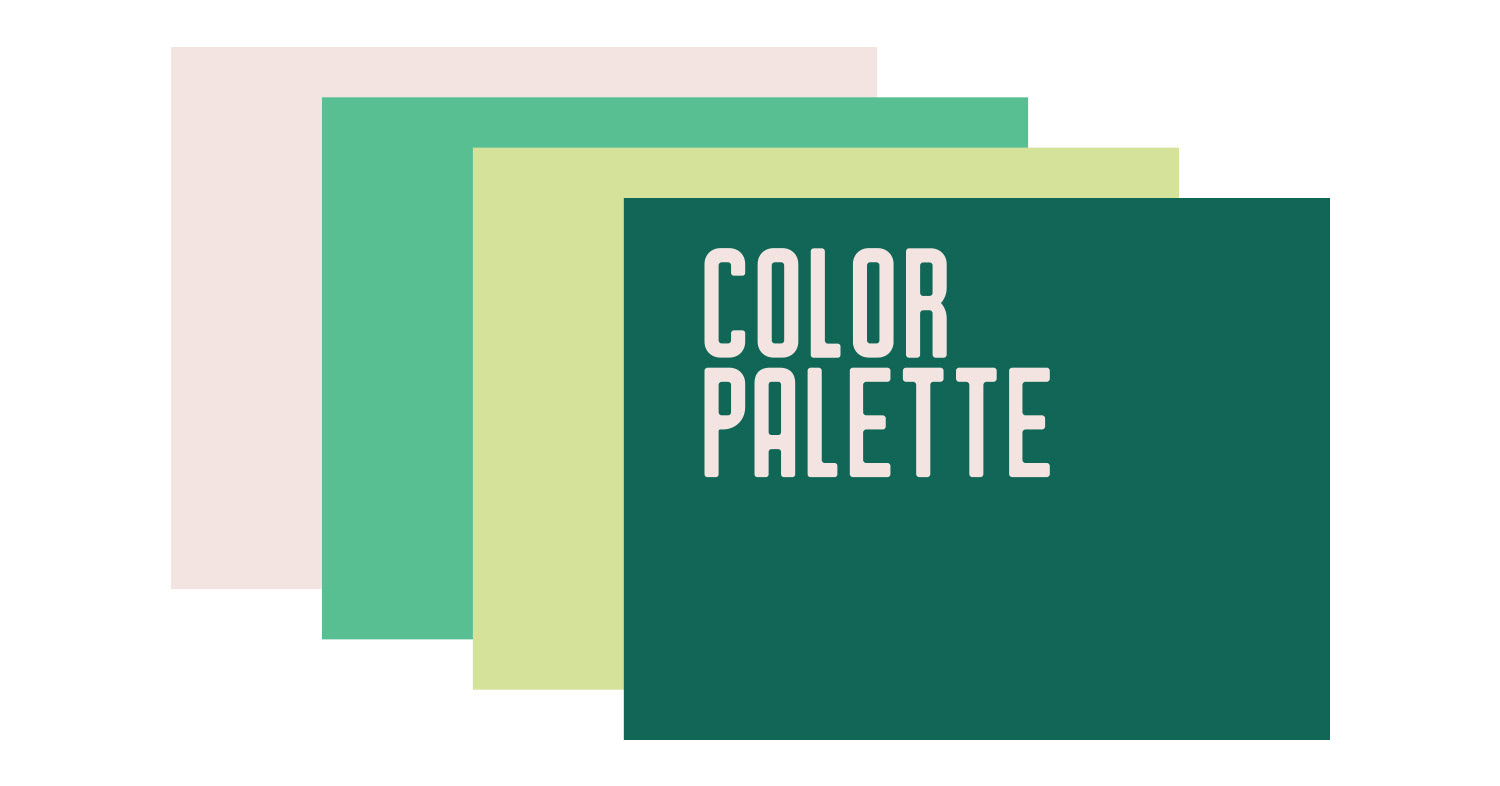 In color theory, greens evoke balance, positivity, and refreshment, and symbolize nature and health. The pale pink, symbolizing compassion and youthfulness, serves as a colorful and complementary accent to the greens, with charcoal and white as base neutrals. These colors lay the foundation visually for the brand's core values.