When I joined
Wyse Advertising
, I noticed that the agency struggled with maintaining a cohesive brand due to a lack of agreement about the core identity. Given the agency's history, beginning in 1951 with founders Marc and Lois Wyse, there was a lot of concern for maintaining the Wyse legacy while also projecting a fresh, innovative image. Always being up for a challenge, I self-initiated a project to rebrand the agency.
I pitched the rebrand to the creative director and then to the agency CEO, who both loved the direction, and then helped implement the new branding across the agency.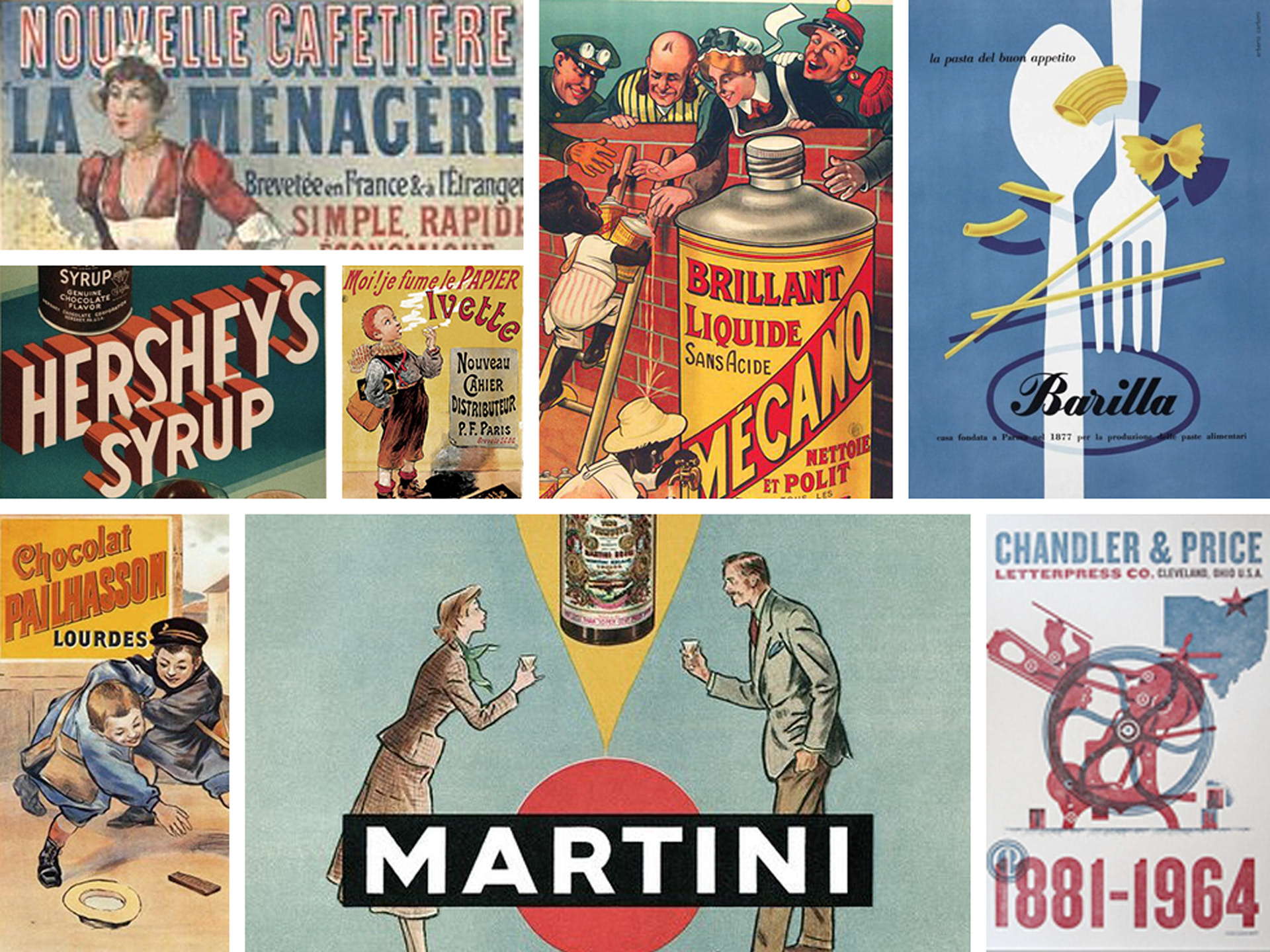 I put together a presentation including all the current colors, fonts, and graphics being used across the agency, as well as the colors and fonts of the agency's competitors for comparison. I then developed a mood board and color palette inspired by vintage advertising posters, which Marc and Lois Wyse had a vast collection of - many of which are still hanging prominently all over the agency. I selected fonts that simultaneously felt classic and modern, and then updated the iconography using the same line weights and graphic style.
From there, I developed layouts for collateral, including business cards, letterhead, internal templates, and client presentation decks.

I have continued to develop internal and external marketing materials, graphics, presentations, t-shirts, and more.